portfolio
This portfolio contains the work of Vae Hansen (yonvolt). All compositions (under Music) and all graphics (under Graphics) are her own sole work. All creations are publically available, and included in this portfolio through embeds officially sanctioned by the publishers.

Works are presented chronologically, newest first.
Music
Soundcloud embedded players use cookies in accordance with SoundCloud's Cookies policy
Hold Me
Contribution to the album Ravekick 004: Overglow from HPTG Music, which peaked #1 and #2 on Juno Download and Beatport's respective Hard Dance charts. Features bilingual lyrics, in English and Japanese, using Luka Megurine voice banks for Vocaloid 4.
Origin
Submission for Novatone's monthly community album series, Orbit, with the theme of "Psytrance" for the month in question. Blends the genres of Psycore/Hi-Tek and Techcore, drawing particular inspiration from Japanese projects such as MEGAREX's Techcore Evangelix.
Skyiron
Composed for a game of the same name. This track utilizes situational audio mixing to affect the music in real-time according to how you play the game. An approximation is embedded here, to fully experience the song as intended you may download and play the game by clicking here.
Dianoetic
Nu-Jazz composition in the style of the album ERGOSPHERE by Darius. Utilizes polyrhythms and regular key- and metric-modulations represent the feeling of ideas running through the listener's head.
Third Eye
Concept album using a wide variety of musical styles and techniques to explore the ideas of introspection, being in nature, and the apparent connection between the two in culture.
Alchemist
Track capturing the image of NIJISANJI streamer Ange Katrina, sampling her voice and compiling collaborators for a chanted "gang" vocal. It utilizes aggressive Psycore elements and ascending melodic lines to represent both Ange's cool impression and her more cheerful demeanor.
Vile
First place winner for Novatone's 2020 Obscure Genre Challenge by community vote, where I was tasked with composing the obscure genre "Skullstep". One bass synth used is a heavily edited sample of NIJISANJI streamer Era Otogibara.
Hibernal
A take on the idea of a Christmas song, strictly using traditional instrument sample libraries. Heavy inspiration from anime and visual-novel soundtracks.
Graphics
Road To Jupiter (GIMP)
Drawn in the image of the album Road To Jupiter by Wolfgun, evoking visually the same feelings as the music.
Trample cover (Krita, GIMP)
Illustration of an original character paired with a background and typography. Used as track artwork for the single Trample.
Orbit 03: Psytrance cover (GIMP)
Cover art for the album Orbit 03: Psytrance, third entry in a monthly community album series by Novatone.
All Nighter Volume 4 cover (GIMP)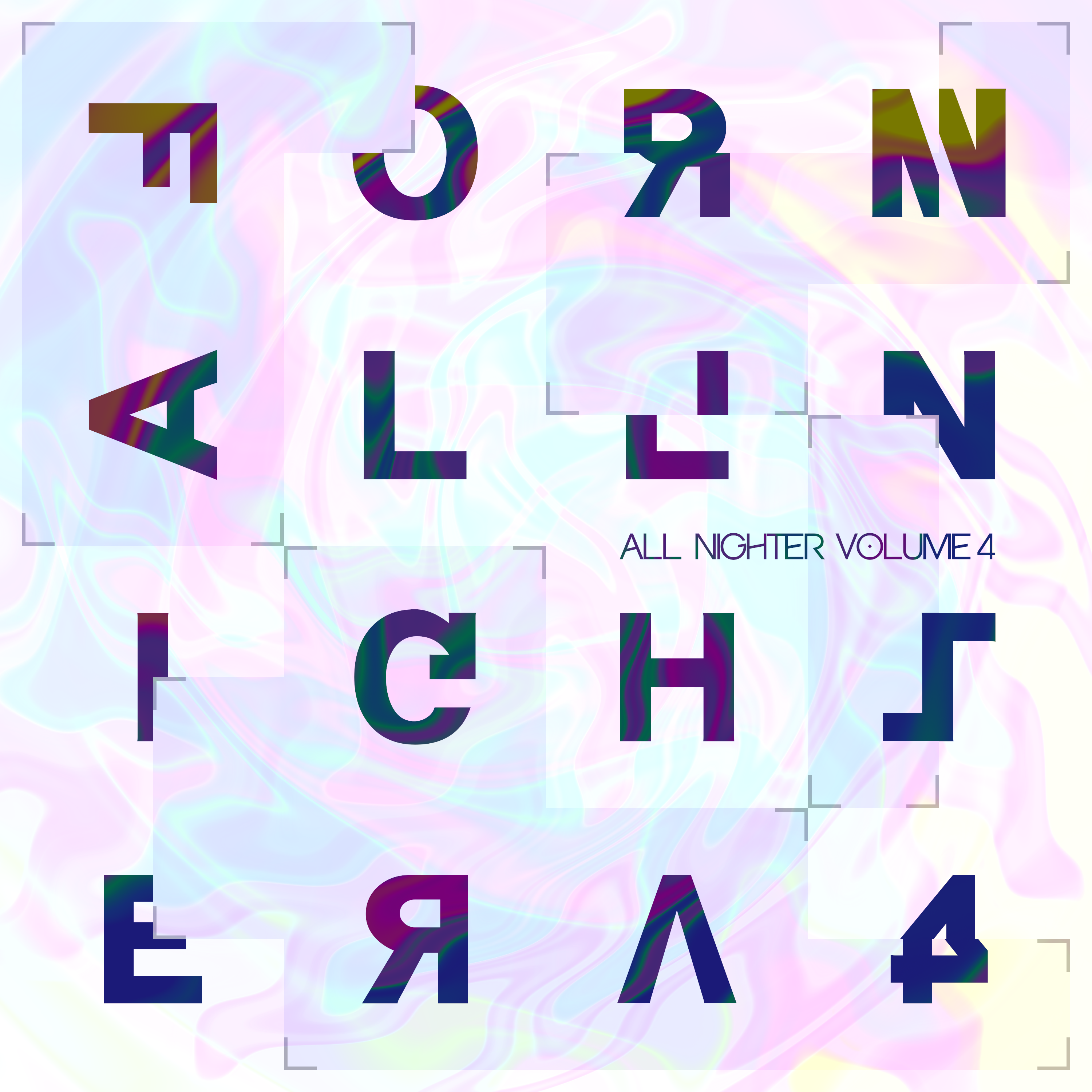 Submission of cover art for the All Nighter Volume 4 compilation album by Art By Form. Holographic foil effect generated manually using gradients and morph/distortion.
Novatone logo (Inkscape)
Logomark and Logotype for the music production community Novatone, with six multicolour eighth-note flags branching out from a central point representing the unity of a community and the diversity of the music made by it.
Doe single artwork (Blender, GIMP)
Cover art for the single Doe, later adopted into the album Third Eye. Custom low-polygon model of a doe edited into a photograph of a forest.
Self-portrait icon (Krita)
Self-portrait made as a social media icon in 2019, currently still in use.
Samanta Ahlstrom sketch (Pencil & Paper)
Sketched re-design of an original character originally dating back to approximately 2015, remade in 2019.